mytouristmaps.com project started as a blog in 2016 with the purpose of publishing simple tourist maps with all the information needed to plan a trip.

Among the maps we can currently find on the web, it is still very difficult to find simple and easy-to-read products that avoid the traveler opening various OTA and tourist-related websites, maps, tourist guides and other various tools to plan the trip.

mytouristmaps.com gathers travel information collected from the best tourist guides, web research and personal experiences in simple interactive maps with hundreds of web links that make the maps unique on the web.

As a source of inspiration for travelers, mytouristmaps.com also provides thematic world maps regarding art, culture, social life, nature and curiosities from around the world.
Due to the affiliate partner program, mytouristmaps.com contains links to booking.com official website that directly take you to your selected destination.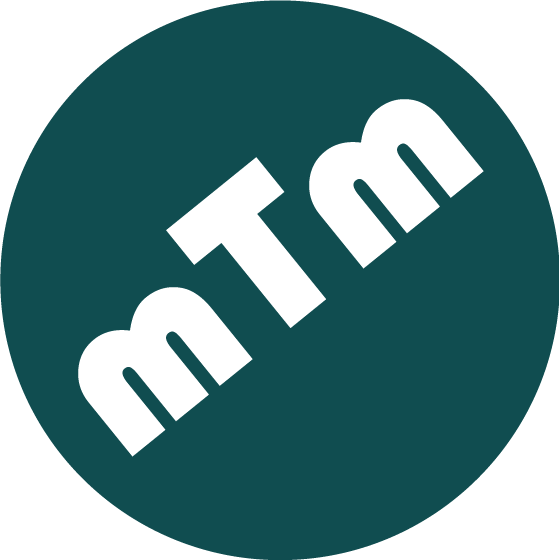 Contact us at mytouristmaps@gmail.com