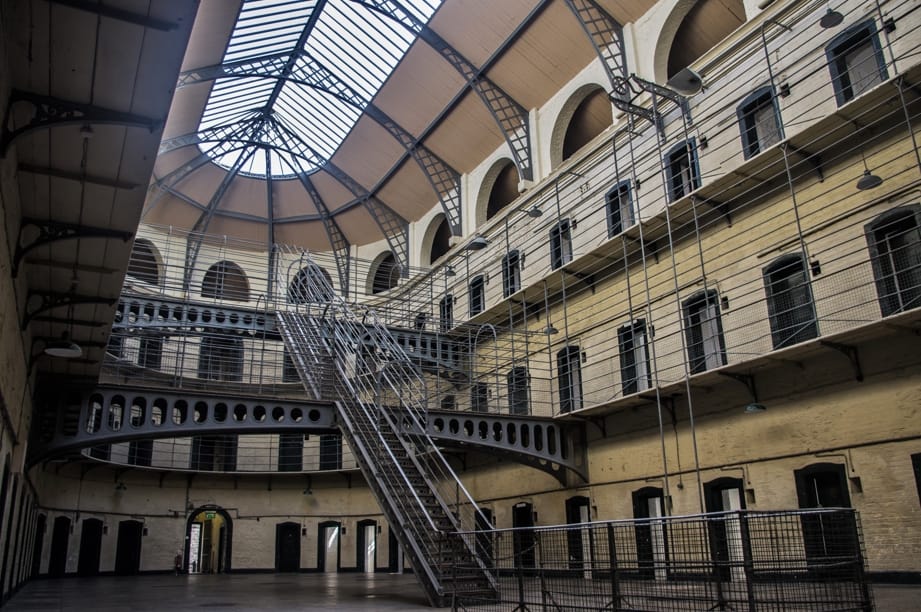 In the early 1800s, thousands of ordinary people were imprisoned at Kilmainham Gaol not only for serious crimes such as murder or rape, but even for cattle stealing and other minor crimes: a fourteen-year-old boy was convicted for seven days for stealing two loaves of bread.
This jail (now a museum), located in Dublin, is famous because of its link with the history of Irish nationalism: the majority of the Irish leaders in the rebellions from 1798 to 1916, prisoners during the Anglo-Irish War (1919-1921), and anti-treaty forces during the civil war were detained there.

In May 1916, during the Easter Rising, fourteen men were sentenced to death and shot by firing squads in the Stonebreakers' Yard of Kilmainham Gaol. Seven of them had been the signatories of the Proclamation of the Irish Republic that was posted on Easter Monday on the walls around Dublin and read on Sackville Street (now known as O'Connell Street, renamed in honor of the nationalist leader Daniel O'Connell ) by Patrick Pearse. These were Thomas Clarke, Seán Mac Diarmada, Thomas MacDonagh, Patrick Pearse, Éamonn Ceannt, James Connolly, and Joseph Plunkett (the man who married Grace Gifford in the Gaol chapel the night before he was shot).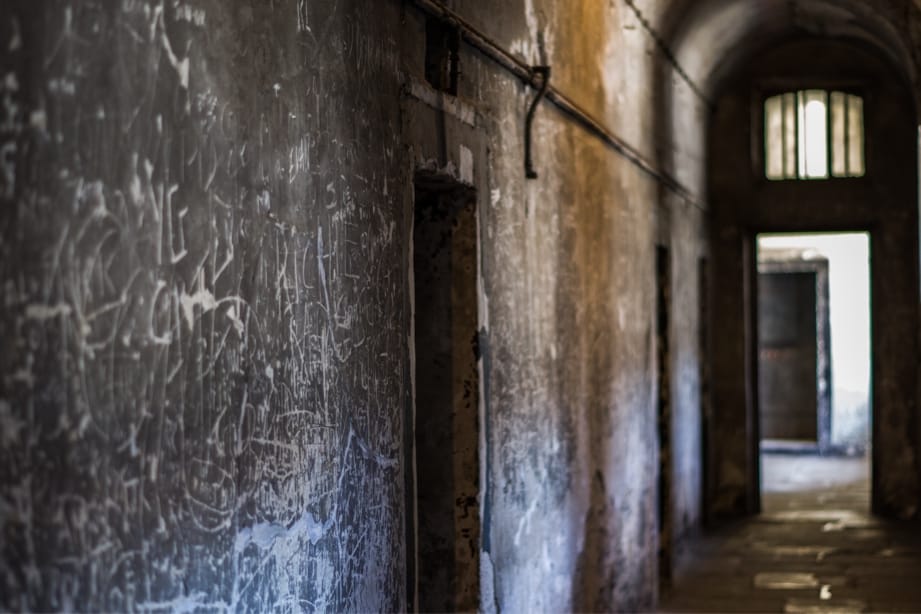 The firing squads in charge of the executions at Kilmainham Gaol, composed of six kneeled and other six standing soldiers were provided with just one real bullet and the rest blank, so that they wouldn't know who shot the killing one.
After the harsh treatment of those leaders of the Easter Rising, Irish citizens began to empathize with the Rising's cause and later, in the general United Kingdom election in 1918, the Irish republican party Sinn Féin received huge support among voters in Ireland. They refused to take their seats in the U.K. parliament, founded a separate parliament in Dublin and declared Irish independence, ratifying the Easter Rising Proclamation of the Irish Republic, leading subsequently to the War of Independence in 1921.
The official closing order of the Kilmainham Gaol was issued by the Minister for Justice of the Irish Free State in 1929.
For information about the museum and bookings visit the official website https://kilmainhamgaolmuseum.ie/
photo © mytouristmaps