Interactive travel and tourist map of Honduras: click on icons and writings on the map to open web links.
Not exactly one of the safest countries in the world… but with a diving and snorkel paradise (Roatàn and the Islas de la Bahia) and gorgeous tropical forests like the Rio Platano Biosphere Reserve, Honduras is one of the most fascinating destinations in Central America.
Population: 9.112.740
Area: 112.492 sq.km
Official Language: Spanish
Currency: Lempira
Drivers Lane: Right
When to go: from March to June

Book Now

Climate

Rent a Car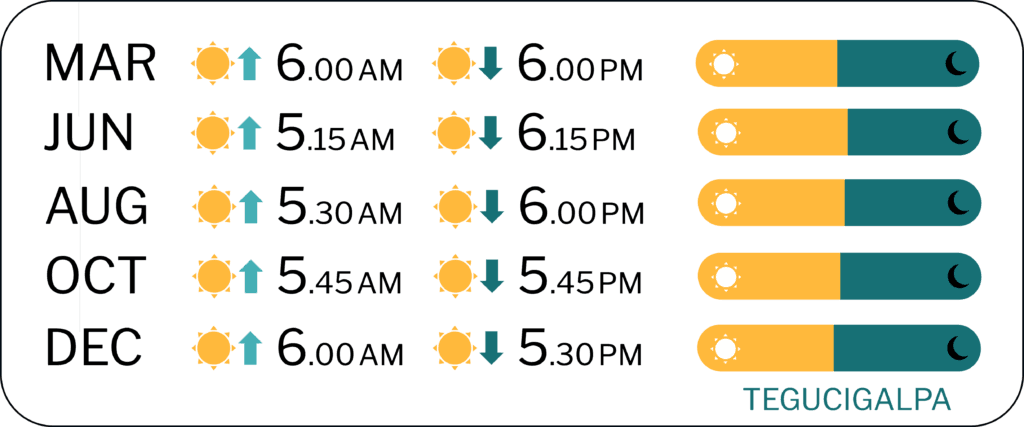 FURTHER LINKS

Honduras official tourism website
Discover Honduras best attractions and top sights through our map! Which are the best places to visit in Honduras? Simply click on the map's links to be quickly redirected to images and useful websites for accommodation, activities, transport and much more.
photo © Bruce Harlic / Flickr