Interactive travel and tourist map of southern France: click on icons and writings on the map to open web links.
A beautiful coastline enclosed between the rugged Pyrenees and the French Alps: here you can find white beaches, islands and some of the best ski areas in Europe.
The Dordogne's castles, the dunes of the Atlantic coast, Europe's best surf spots of the Basque Country, the volcanoes and the gorges of the Massif Central and the Corsica island, a kind of France in miniature with its gorges, mountains, beaches and wonderful villages, make this part of the country one of the most heterogeneous areas in the world.

France
Population: 66.990.000
Area: 643.800 sq.km
Official Language: French
Currency: €uro
Drivers Lane: Right
When to go: all year

Book Now

Climate

Rent a Car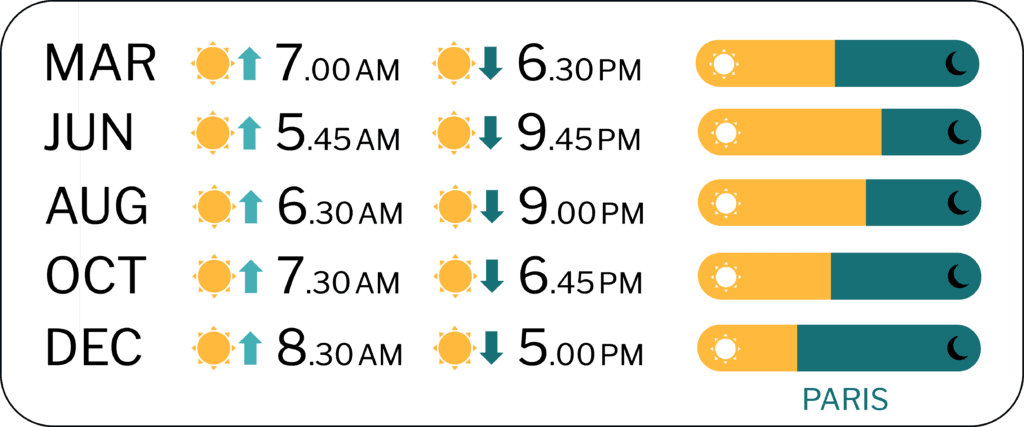 FURTHER LINKS

Domme – Beautiful town in Dordogne
French Vineyards Map
Discover France's best tourist attractions and top sights through our map! Which are the best places to visit in France? Simply click on the map's links to be quickly redirected to images and useful websites for accommodation, activities, transport and much more.
photo © David Brossard (Avognon) / Flickr