Interactive travel and tourist map of Hawaii: click on icons and writings on the map to open web links.
Not just because Jurassic Park movie was shot here, the Hawaiian scenery is a truly Jurassic world with the incredible beauty of steep green mountains that plunge into the sea, volcanoes, canyons, and heavenly beaches.
Hawaii (U.S.A.)
Population: 1.427.400 
Area: 28.311 sq.km
Official Languages: English, Hawaiian 
Currency: US Dollar
Drivers Lane: Right
When to go: All Year

Book Now

Climate

Rent a Car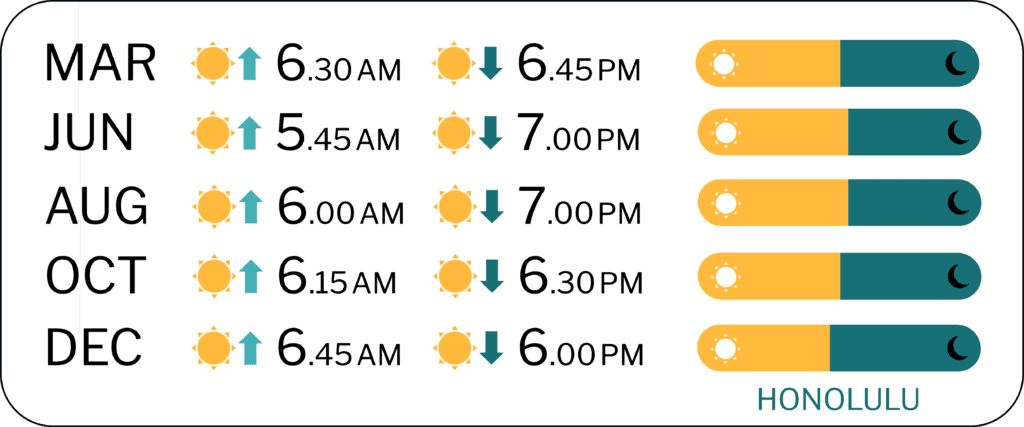 FURTHER LINKS

Hawaii Info Guide
Discover Hawaii's best attractions and top sights through our map! Which are the best places to visit in Hawaii? Simply click on the map's links to be quickly redirected to images and useful websites for accommodation, activities, transport and much more.
photo © Pandora_60 (Na Pali) / Flickr