Interactive travel and tourist map of Guatemala and Belize: click on icons and writings on the map to open web links.
The Belize Barrier Reef is part of the Mesoamerican Barrier Reef System, the second largest coral reef in the world after the Australian Great Barrier Reef… a real natural wonder along with the idyllic Cayes and other astonishing ocean formations such as the Great Blue Hole.
Heading to the mainland you will pass through rainforests (beware of jaguars..) and Maya ruins of which the monumental Tikal, in Guatemala, is one of the largest archaeological sites and urban centers of the Maya civilization.

Then complete your trip in the heart of Guatemala and marvel the impressive landscape of the Lake Atitlàn.


Guatemala

Population: 16.176.200
Area: 108.890 sq.km
Official Language: Spanish
Currency: Quetzal
Drivers Lane: Right
When to go: from December to April

Book Now

Climate

Rent a Car
Belize

Population: 368.320
Area: 22.966 sq.km
Official Language: English
Currency Belize Dollar
Drivers Lane: Right
When to go: from December to May

Book Now

Climate

Rent a Car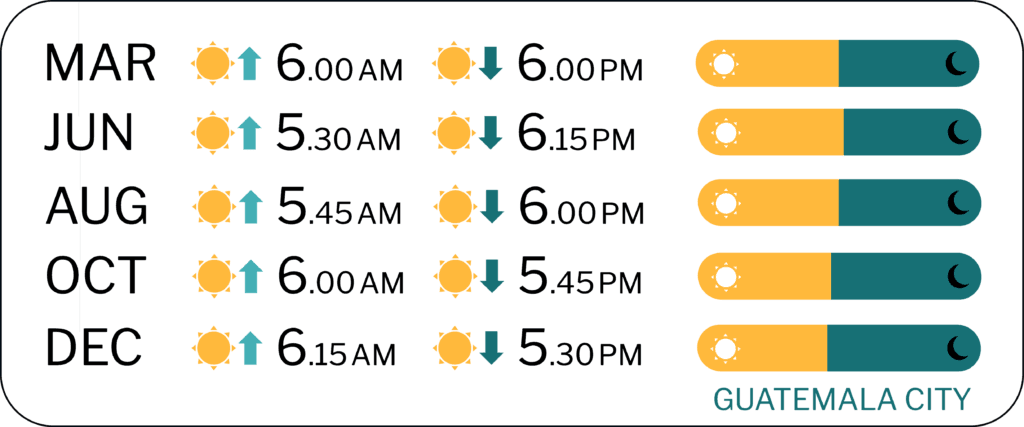 FURTHER LINKS

Guatemala
Pacaya Volcano
Tajumulco Volcano
A Complete Guide to Lake Atitlan

Belize
Blue Hole Skydiving
Whale Shark Diving & Snorkeling
Actun Tunichil Muknal cave
Barton Creek cave
Discover Guatemala and Belize's best attractions and top sights through our map! Which are the best places to visit in Guatemala and Belize? Simply click on the map links to be quickly redirected to images and useful websites for accommodation, activities, transport and much more.
photo © Thomas C C / Flickr