Interactive travel and tourist map of Perù: click on icons and writings on the map to open web links.
Visiting Perù is not for everybody… hiking at 5.000 meters of altitude or exploring the Amazon forest could be tough, but that would be definitely one of the best experiences of your life.
Perù is fascinating, somehow astonishing: the Andean scenery is impressive, the Amazon forest is the quintessence of wild nature and the mysterious Inca ruins are still hiding secrets.
Population: 31.152.000
Area: 1.285.216 sq.km
Official Languages: Spanish, Quechua, Aymara
Currency: Sol
Drivers Lane: Right
When to go: from May to September

Book Now

Climate

Rent a Car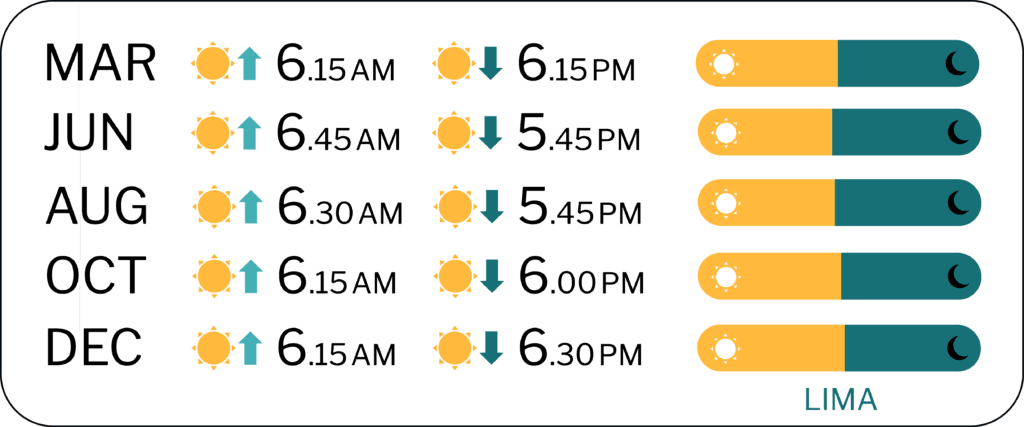 FURTHER LINKS
Perù tourism official website
Sandboarding in Perù
Inca Trail
Maras Salt Pans
Vinicunca – Rainbow Mountains Ausangate Trek
Playa Roja, Paracas National Reserve
Hiram Bingham Machu Picchu
Andean Explorer

Perù Travel Tips
Discover Peru's best attractions and top sights through our map! Which are the best places to visit in Peru? Simply click on the map's links to be quickly redirected to images and useful websites for accommodation, activities, transport and much more.
photo © Pedro Szekely / Flickr