Interactive travel and tourist map of Nicaragua: click on icons and writings on the map to open web links.
Located between Costa Rica and Honduras, Nicaragua is a fascinating land of lakes, volcanos, beaches, and unexplored rainforests.
Lake Nicaragua, also known as Cocibolca or Granada is the biggest lake in Central America, inside which is located the Ometepe Island, a stunning land formed by two volcanoes (Conceptiòn and Maderas).
Population: 6.167.200
Area: 130.375 sq.km
Official Language: Spanish
Currency: Còrdoba
Drivers Lane: Right
When to go: from November to April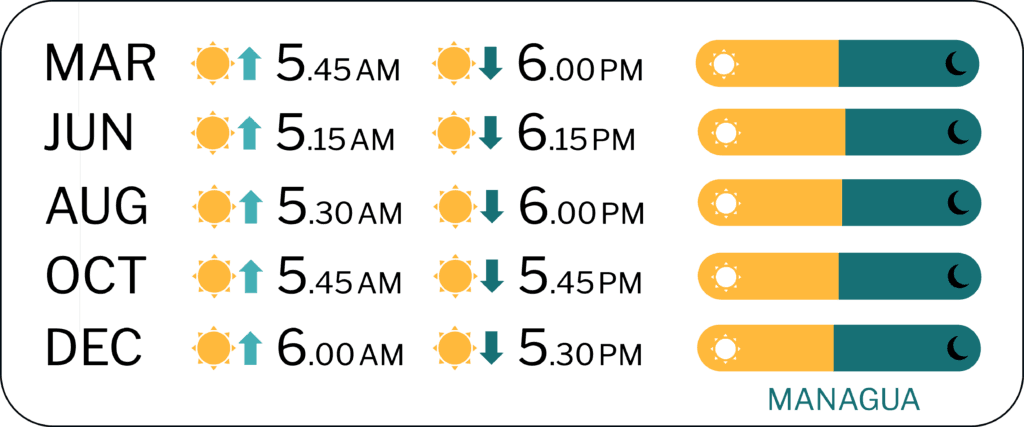 Discover Nicaragua's best attractions and top sights through our map! Which are the best places to visit in Nicaragua? Simply click on the map's links to be quickly redirected to images and useful websites for accommodation, activities, transport and much more.
photo © Jakob Christensen