Interactive travel and tourist map of Italy: click on icons and writings on the map to open web links.
Not only Venice, Florence, the Amalfi coast, Rome… just to mention some of the places for which Italy is famous all around the world.
There is a lot more… The Dolomites are not just the northern mountains, UNESCO world heritage and one of the most spectacular mountain ranges in the world, in the south, there are the Lucan  Dolomites, of which Castelmezzano is their hidden gem, Torre Sant'Andrea's scenic cliffs in Apulia, the beautiful scenery of Malcesine village on the Lake Garda … and the delicious Cassoeula, the best Milanese dish.
The newly revised map, with more than 400 links, helps you to discover the best places of the country which has the world's best artistic and cultural heritage … and unquestionably the best cuisine.

Population: 69.795.600
Area: 301.338 sq.Km
Official Language: Italian
Currency: €uro
Drivers Lane: Right
When to go: All year

Book Now

Climate

Rent a Car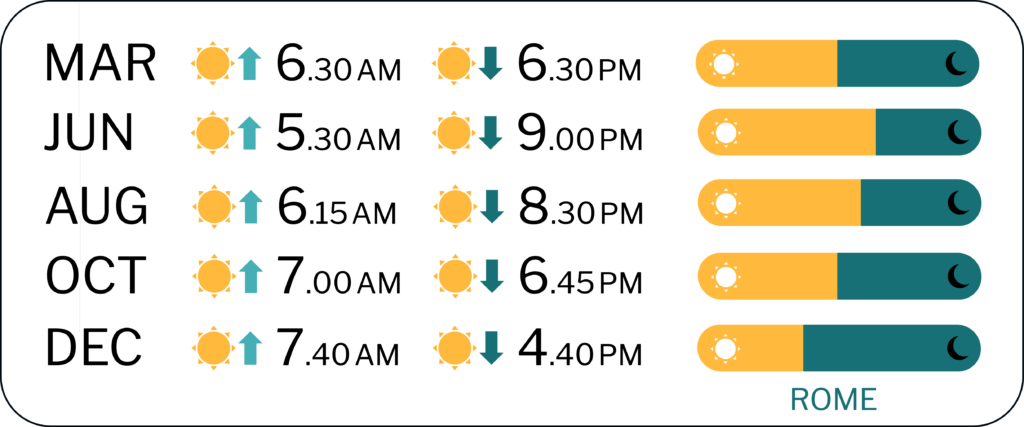 FURTHER LINKS
Italian tourism official website
Beautiful boroughs of Italy
Italian Wine Map
Como Lake Tourist Map
Best Italian Agriturismi

Margherita di Savoia Salt Pans
Uriezzo Gorges (Baceno, Piedmont)
Brent de l'Art (Borgo Valbelluna, Veneto)

Cinque Terre Express
Trenino Verde (Sassari-Palau)
Bernina Express


Discover Italy's best tourist attractions and top sights through our map! Which are the best places to visit in Italy? Simply click on the map's links to be quickly redirected to images and useful websites for accommodation, activities, transport and much more.
photo © mytouristmaps (Manarola, Cinque Terre)