Interactive travel and tourist map of Netherlands: click on icons and writings on the map to open web links.
Ride a bike throughout tulip fields, windmills, sand dunes, canals and … coffee-shops … to discover this magic land.
Population: 17.170.000 
Area: 41.543 sq.km
Official Language: Dutch
Currency: €uro
Drivers Lane: Right
When to go:  from April to September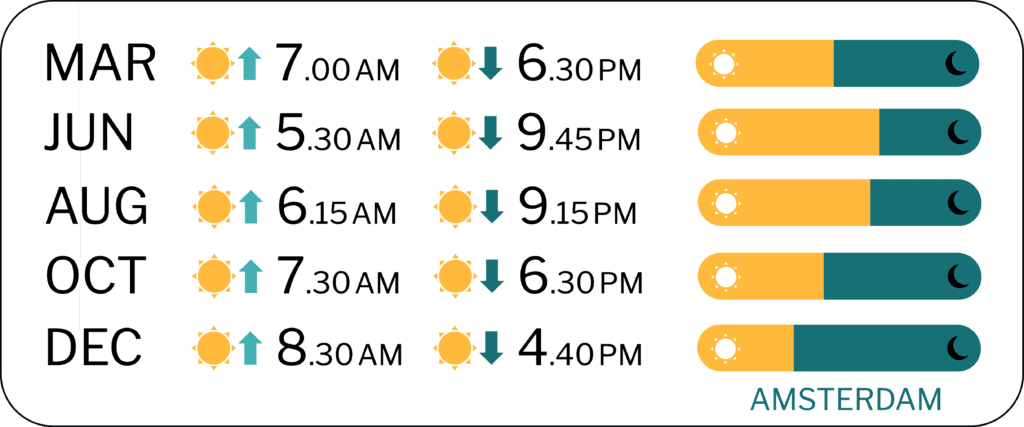 FURTHER LINKS

Netherlands official tourism website
Discover Netherlands best attractions and top sights through our map! Which are the best places to visit in Netherlands? Simply click on the map's links to be quickly redirected to images and useful websites for accommodation, activities, transport and much more.
photo © Meg Marks / Flickr