Interactive travel and tourist map of Ethiopia, Somaliland and Djibouti: click on icons and writings on the map to open web links.

Ethiopia
Rich in traditions, incredible landscapes like the Danakil Depression and the Lake Abbé, the Omo Valley's tribes… you will simply feel like to be on another planet.
Population: 102.403.300
Area: 1.104.300 sq.km
Official Language: Amharic
Currency: Birr
Drivers Lane: Right
When to go: from October to April
Djibouti

The beauty of Assal, a lake with one the saltiest water on the planet, mountains, forests, volcanic formations and white sandy beaches is what you can find in this small, beautiful country overlooking the Gulf of Aden.
Population: 942.400
Area: 23.200 sq.km
Official Language: Arabic, French, Somali
Currency: Djiboutian Franc
Drivers Lane: Right
When to go: from October to April

Book Now

Climate

Rent a Car
Somaliland

Somaliland is a self-declared state on the Northern part of the Horn of Africa bordering Djibouti, Somalia and Ethiopia. With hospitable and friendly people, despite the recent Civil War, Somaliland is a land rich in history and nature that worth to be explored.
Population: 3.508.180
Area: 176.120 sq.km
Official Languages: Somali, Arabic, English
Currency: Somaliland Shilling
Drivers Lane: Right
When to go: from October to April

Book Now

Climate

Rent a Car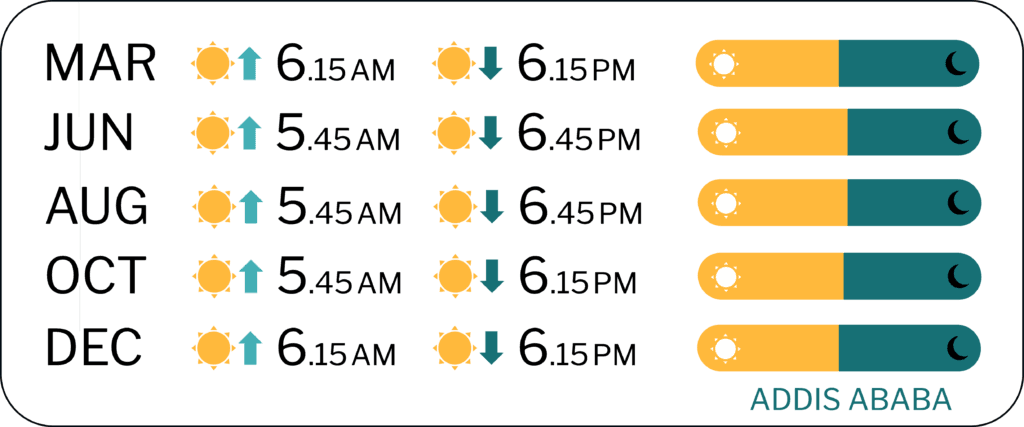 Discover Ethiopia, Somaliland and Djibouti's best attractions and top sights through our map! Which are the best places to visit in Ethiopia, Somaliland and Djibouti? Simply click on the map links to be quickly redirected to images and useful websites for accommodation, activities, transport and much more
photo © Rod Waddington