Interactive travel and tourist map of Tibet: click on icons and writings on the map to open web links.
A fascinating land with countless monasteries, the world's highest mountain and (in the true sense of the word..) breathtaking landscapes.
It is not allowed to visit Tibet alone without a local guide. All foreign citizens must be in a tourist group (any number of travelers) organized by a travel agency.
Tourists must be accompanied by a guide during the whole visit, including transportation.

Tibet (China)
Population: 3.185.000
Area: 1.229.400 sq.km
Official Languages: Tibetan, Mandarin, Chinese
Currency: Renminbi
Drivers Lane: Right
When to go:  from May to November

Book Now

Climate

Rent a Car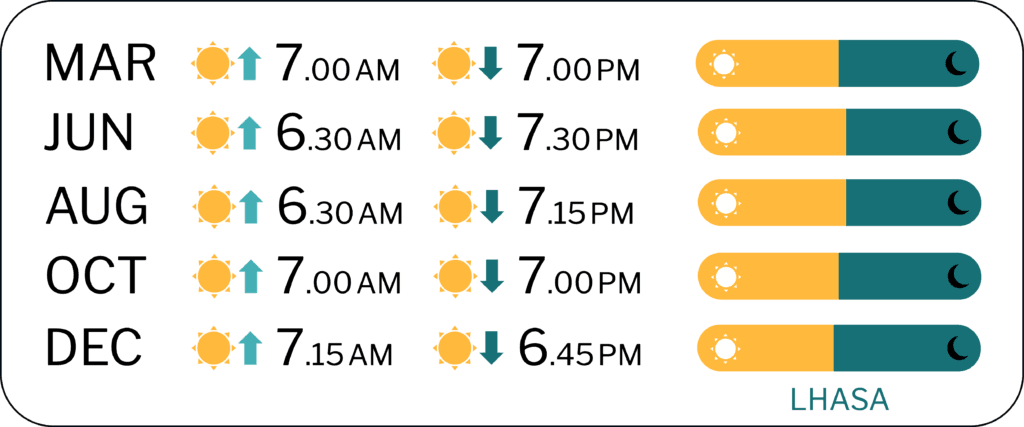 FURTHER LINKS

Tibet Railways
Tibetan Prayer Flags
Discover Tibet best attractions and top sights through our map! Which are the best places to visit in Tibet? Simply click on the map's links to be quickly redirected to images and useful websites for accommodation, activities, transport and much more.
photo © Quinn Mattingly / Flickr