Interactive travel and tourist map of northern France: click on icons and writings on the map to open web links.
The beauty of Paris and the exceptional culinary and wine traditions are just a piece of this part of France.
The historical World War sites, the castles of the Loire Valley and the breathtaking scenery of Britain complete this work of art worthy of being exposed to the Louvre museum.
France
Population: 66.990.000
Area: 643.800 sq.km
Official Language: French
Currency: €uro
Drivers Lane: Right
When to go: all year

Book Now

Climate

Rent a Car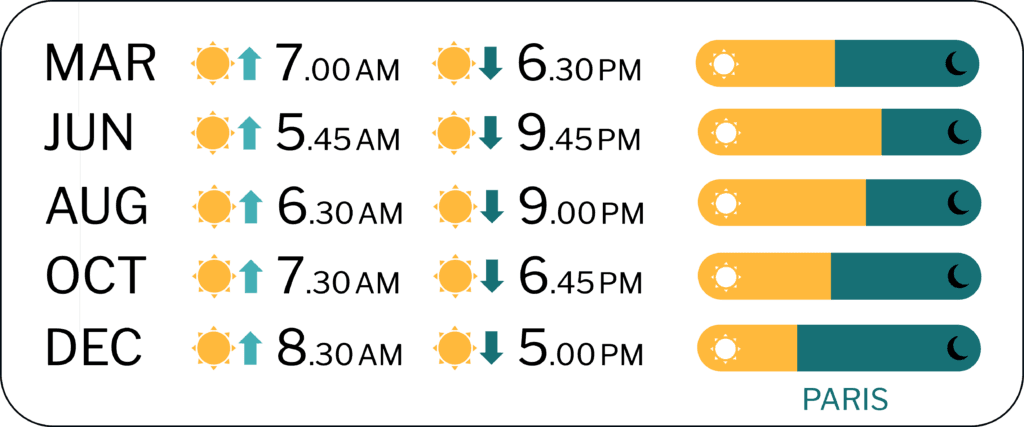 FURTHER LINKS

French Vineyards Map
Disneyland Paris Interactive Map

Discover France's best tourist attractions and top sights through our map! Which are the best places to visit in France? Simply click on the map's links to be quickly redirected to images and useful websites for accommodation, activities, transport and much more.
photo © Davide Gabino (Mont Saint Michel) / Flickr